Blockchain & Cryptocurrency , Cryptocurrency Fraud , Fraud Management & Cybercrime
Cryptohack Roundup: Sam Bankman-Fried Guilty
Also: More Crypto Regulation Is Coming in the UK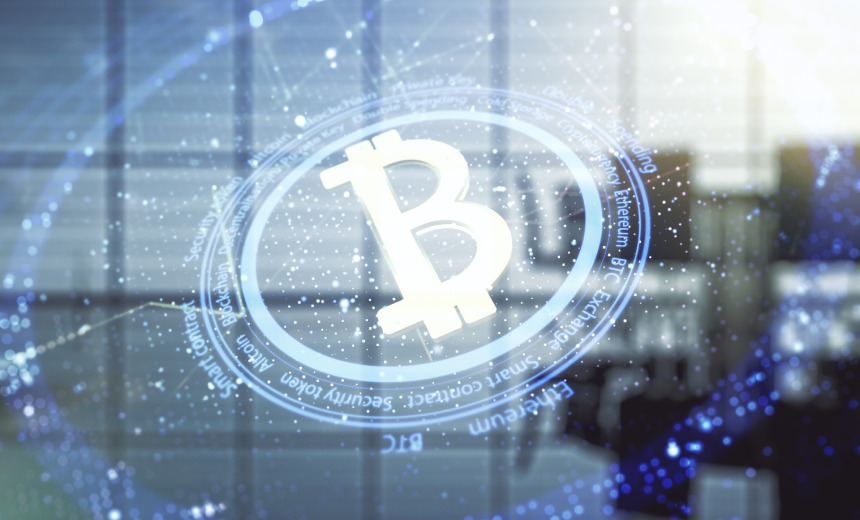 Every week, ISMG rounds up cybersecurity incidents in digital assets. This week, Sam Bankman-Fried testified in his U.S. criminal trial, the United Kingdom issued further crypto regulation, U.S. federal law enforcement arrested SafeMoon executives, and Onyx and Unibot each fell victim to a hack.
See Also: Research Survey Report: The State of Enterprise Mobile App Security
Sam Bankman-Fried's Testimony
Update Nov. 2, 2023 21:56 UTC: The jury found Sam Bankman-Fried guilty on all seven counts. He faces up to 110 years in federal prison. The original roundup item is below.
Sam Bankman-Fried, 31, voluntarily took the witness stand during his U.S. federal criminal trial on seven counts of fraud and conspiracy. He denied any wrongdoing that led to the collapse of FTX and Alameda Research, stating that he did not know exactly what privileges were carved out for Alameda on his exchange and saying that former FTX executives Gary Wang and Nishad Singh had been responsible for the illicit actions. "I made a number of small and large mistakes," including not having a risk management team and lacking oversight, The Block reported him as saying.
Prosecutors on Wednesday told the jury during closing arguments that Bankman-Fried had lied to them under oath about not knowing what was going on in his companies. FTX was a "pyramid of deceit built on a foundation of lies and false promises - all to get money," said Assistant U.S. Attorney Nicolas Roos, reported CNN. Roos contrasted Bankman-Fried's confident testimony to his defense attorneys with the multitude of "I can't recall" responses he gave during cross-examination by prosecutors. Suddenly, "he couldn't remember a single detail about his company. It was uncomfortable to hear," Roos said.
Lead defense attorney Mark Cohen pushed back on prosecutors, telling the jury that U.S. attorneys had written Bankman-Fried "into a movie villain."
"Poor risk management is not a crime," said Cohen, reported CNN.
UK's Crypto Asset Regulation
The United Kingdom on Monday published a final proposal for regulating crypto assets as a traditional financial service, based on suggestions from companies, experts and market events, "including the failure of FTX." The document details how the country's Financial Conduct Authority will authorize firms that deal with crypto assets, including how crypto exchanges must create requirements for admission standards and mandate disclosures when listing new assets. The proposal did not include provisions for decentralized finance.
U.S. federal law enforcement arrested two executives of decentralized finance platform SafeMoon for allegedly defrauding investors of millions of dollars by using their money to buy luxury cars and real estate. Braden John Karony, 27, and Thomas Smith, 35, were detained on Wednesday. Another executive, Kyle Nagy, 35, remains at large, said the U.S. Attorney's Office for the Eastern District of New York.
Decentralized finance protocol Onyx was the victim of a $2.1 million hack, PeckShield said in a Wednesday post. The attacker deployed a method similar to the one used in the Hundred Finance hack, the company said. The hacker has so far sent tokens worth about $1.25 million to crypto mixing service Tornado Cash, on-chain data showed.
Hackers exploited Telegram-based trading tool Unibot to steal $580,000 worth of crypto, forcing the company to pause transactions. The company said it will compensate affected victims and added that the safety of victims' keys and wallets has not been affected.