Postal Payment Banking Service for the 'Unbanked': Security in Question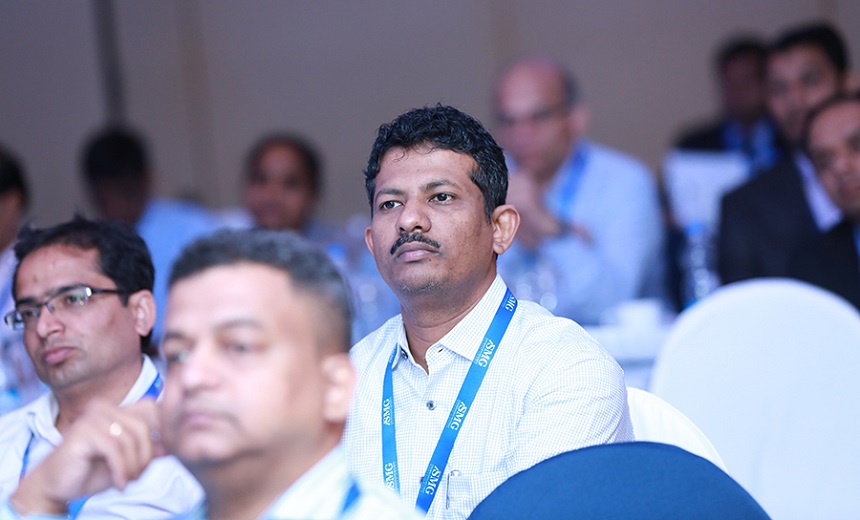 The new India Post Payments Bank will take banking to the doorstep by using India's mammoth network of post offices. Postmen will perform digital transaction on their phones. The payment banking services will be immediately made available through 650 branches and 3,250 access points, scaling to all 1.55 lakh post offices to serve the "unbanked" and low-income population. Because these populations have little experience with mobile or online technology, some have raised security concerns.
Because the banking industry recently witnessed a series of ATM card and online frauds, this new initiative by the government raises a plethora of security challenges. This new banking service could be prone to threats, including remote exploits (network-based attacks), phishing, ransomware and cyber espionage.
This session addresses:
How to delegate responsibility of delivering digital services for postmen who are not tech savvy;
Building in security for a secure digital transaction;
Developing an effective security framework for an expansive project.